IS YOUR TEAM PERFORMANCE COSTING YOU MONEY?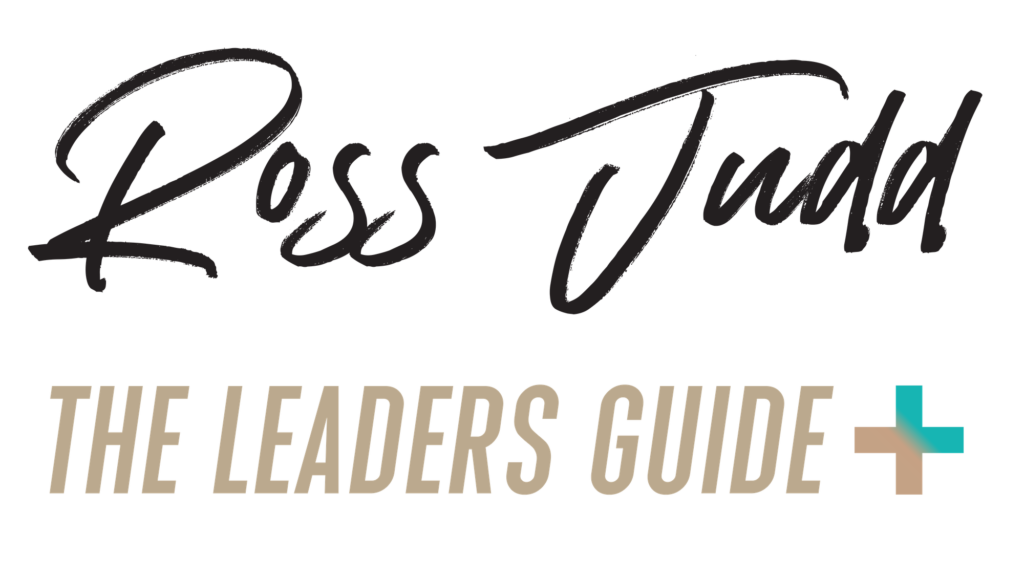 Are your leaders costing you money?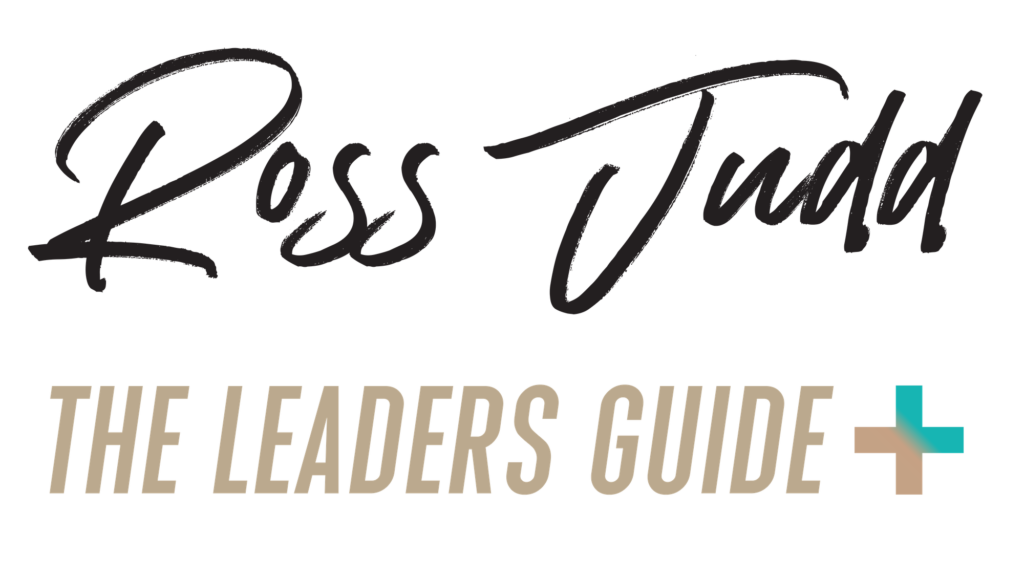 If you are experiencing any of these symptoms ...
Team members leaving
A poor or toxic culture

T

ension

in the workplace

Low accountability
People not engaged

S

truggling to find people
Not attracting the right talent
Unmotivated Leaders
... you have a leadership crisis.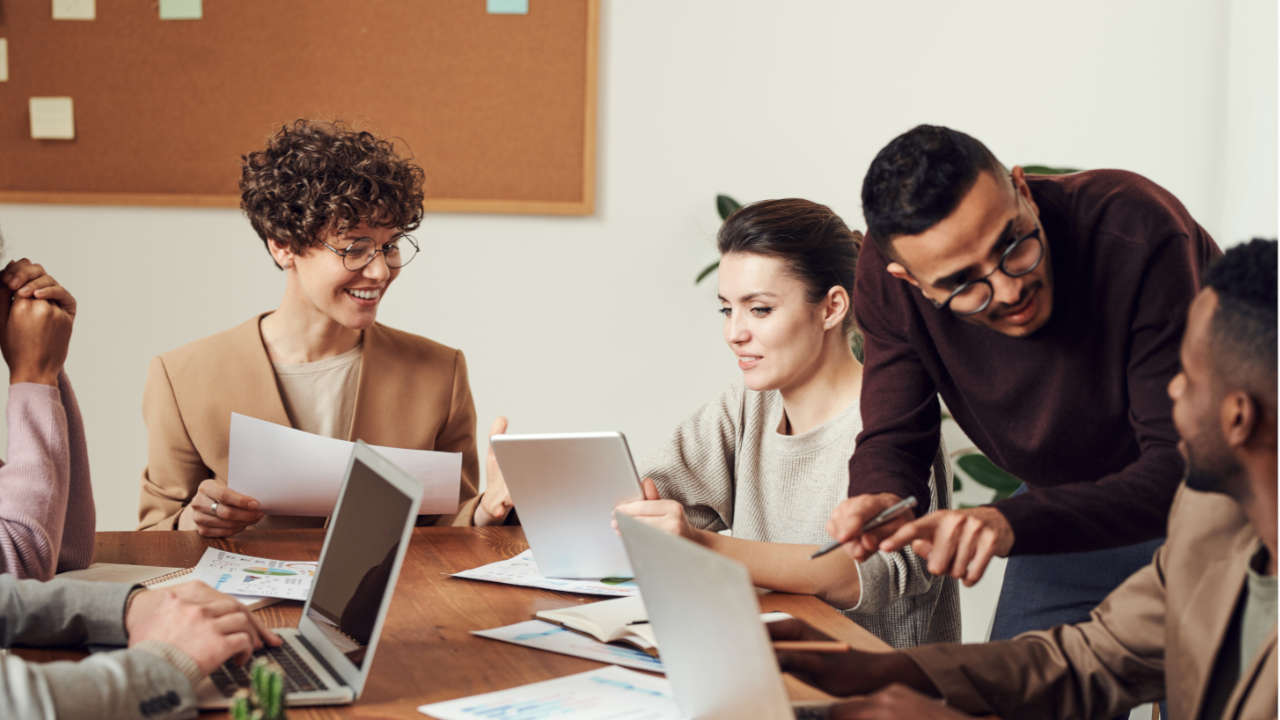 The single greatest challenge in Leadership today is an obsession with technical expertise that, according to Gallup, leads companies to get leadership appointments wrong 82% of the time!!
Leadership development programs are not addressing the issue. In fact, traditional skills-based programs are only successful 10% of the time. You have a 90% chance of wasting your money.

90%. 
Are you really going to invest at those odds?
It's time for a fresh approach.
Give me 15 minutes of your time and I'll explain why it's such a problem, why it's happening, and what we can do about it.
If you are not convinced I'll give you a free copy of my book on Culture – "Cultural Insanity."
Why wait? You've got nothing to lose except 15 minutes of your time and everything to gain.
How does 30% more profit sound?
A Harvard study found that a manager's leadership style was responsible for 30% of the company's bottom-line profitability.
What about outperforming your competitors?
According to DDI Companies with effective leaders are 13 times more likely to outperform their competitors.
Want to build a great culture that retains people?
66% of workers have accepted a job and realise it was a bad fit. Half of those people quit in six months or less.
Flight risk due to bad culture is significant for new hires. For workers who rejected a job offer or leave within the first 90 days, 28% named culture as the reason for their quick departure.
What about saving on hidden costs?
The cost of replacing an employee can range from one-half to two times the employee's salary. That means losing an employee with an annual salary of $80,000 can cost the organisation as much as $160,000 in hidden costs.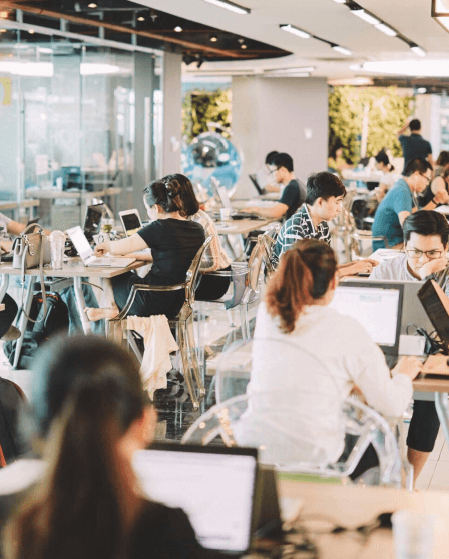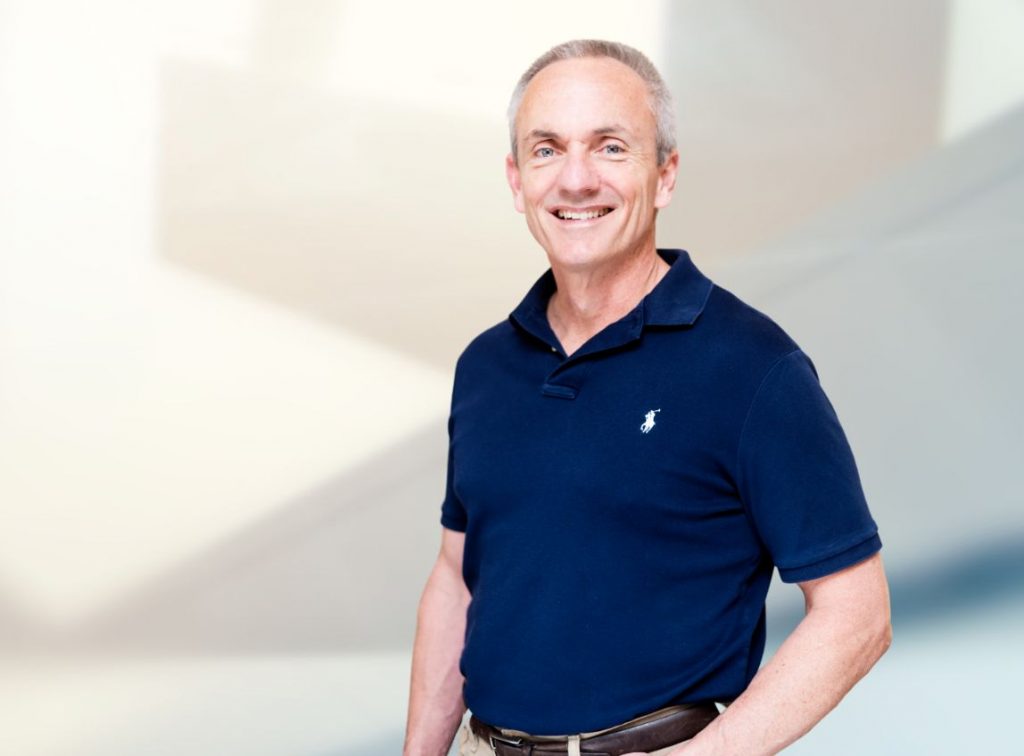 Hi, I'm Ross Judd, The Leaders Guide.
I am The Leaders Guide. I partner with organisations to improve performance and gain a competitive advantage through their teams, leadership, and culture.
I draw on my extensive experience with retail and industry organisations to guide your leaders to build great teams, amazing leadership, and a fantastic culture.
I'm a living example of the idea that you don't need to be a technical expert to be a great leader. As a retail manager I almost doubled profits. How? By engaging my team.
Since then I've been on a crusade to help you do the same thing and worked with companies like BHP, VISA, Westpac, OzMinerals Mining, United Group, Bacardi Lion, Oceania Glass, VIC Dept of Justice, Nyrstar Lead Smelter, and many more.
I have a Masters in Communication Management (MA), and training in Neuro Linguistic Programming (NLP), REACH Assessment Tools, Human Synergistics LSI & OCI, DiSC,  Myers Briggs Type Indicator (MBTI), Situational Leadership and Certified Trainer & Facilitator (CERT IV)
I agree with everything you wrote about and thoroughly enjoyed your book "Cultural Insanity." I spend my life talking about leadership and culture and loved how you so simply and succinctly defined both concepts. Thanks.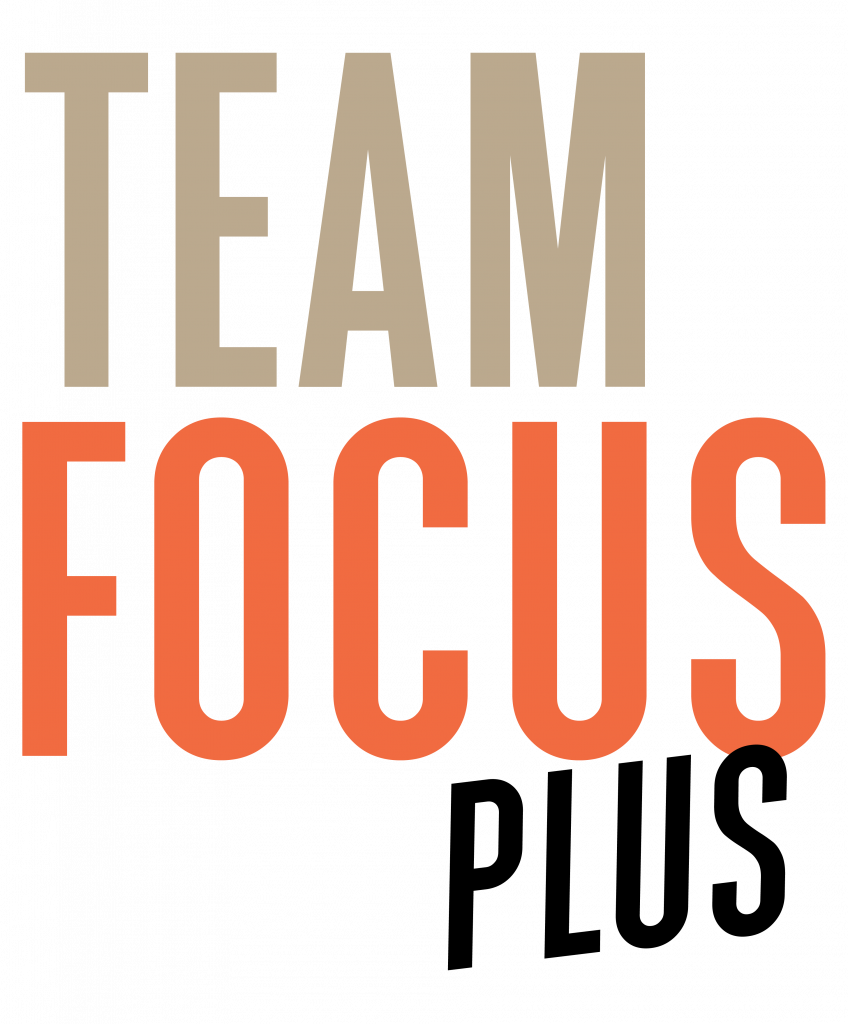 Transform Your Culture with Programs designed to fit your organisation.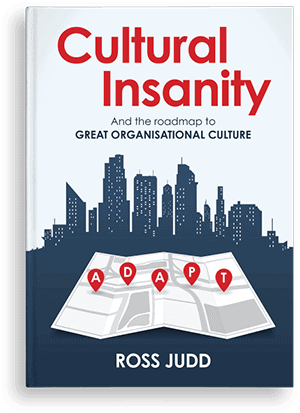 Discover the Roadmap to Great Organisational Culture.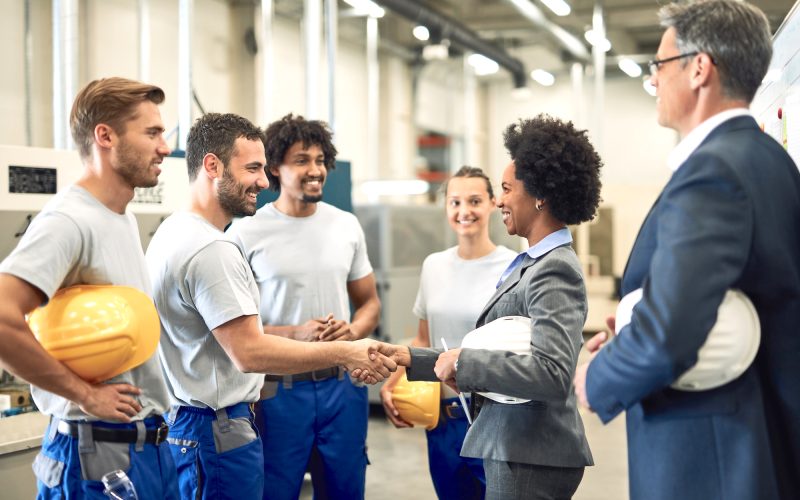 Team Focus Plus for Good Change
If you want to create sustainable change, that will deliver amazing results, you need to work at a deeper level. You need to shift beliefs, identity, and purpose. We achieve this by partnering with you and being "real" about the issues. Do you have the time and money to do anything else? 
We have spent over 30 years guiding businesses to improve their productivity by developing best practice leadership, teams and culture. We use evidence based programs to bring sustainable change, for good. 
At TEAM FOCUS PLUS, we address the change by building Teams, developing Leaders, and transforming Culture.  We partner with you to fully understand your business goals, identify current issues, and formulate a strategy and program to guide your leaders to achieve the transformation needed to deliver your objectives.