A LEADERSHIP PROGRAM THAT creates change, for good.
Are your team members leaving ?
Is tension distracting people?
Are your team honouring their commitments?
Are you attracting the right talent?
Is your team taking the easy option?
Is information taking a long time to be shared?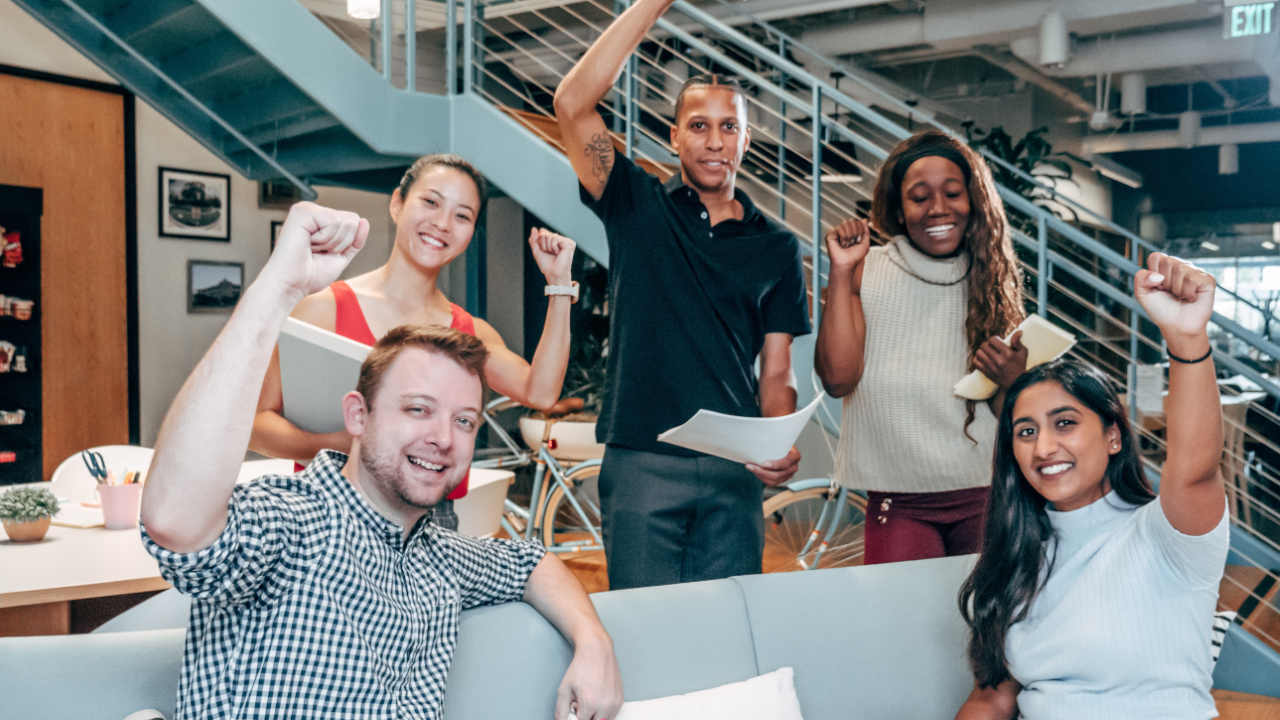 "I spend my life talking about leadership and culture and loved how you so simply and succinctly defined both concepts. Thanks. I agree with everything you wrote about in your book".
Are your leaders delivering the results you need? Are their teams harmonious and working well? Are they making good decisions and building a great place to work? 
Leadership makes a massive difference. 
Leaders impact every decision, action, and initiative in your organisation. Good leadership is a fantastic competitive advantage because they can help you achieve so much! Developing great leaders takes more than a workshop here and there. 
In fact, the statistics on leadership development workshops are damning. 
90% of the investment is wasted. That's why we design integrated leadership development programs that are tailored to your specific needs. Creating great leaders is a partnership. You need our expertise, and we need your involvement and support. Together we can create something amazing, and because we work in partnership it's cheaper than you think. Give us a call and we'll help you build a leadership development program that will make a difference to your bottom line.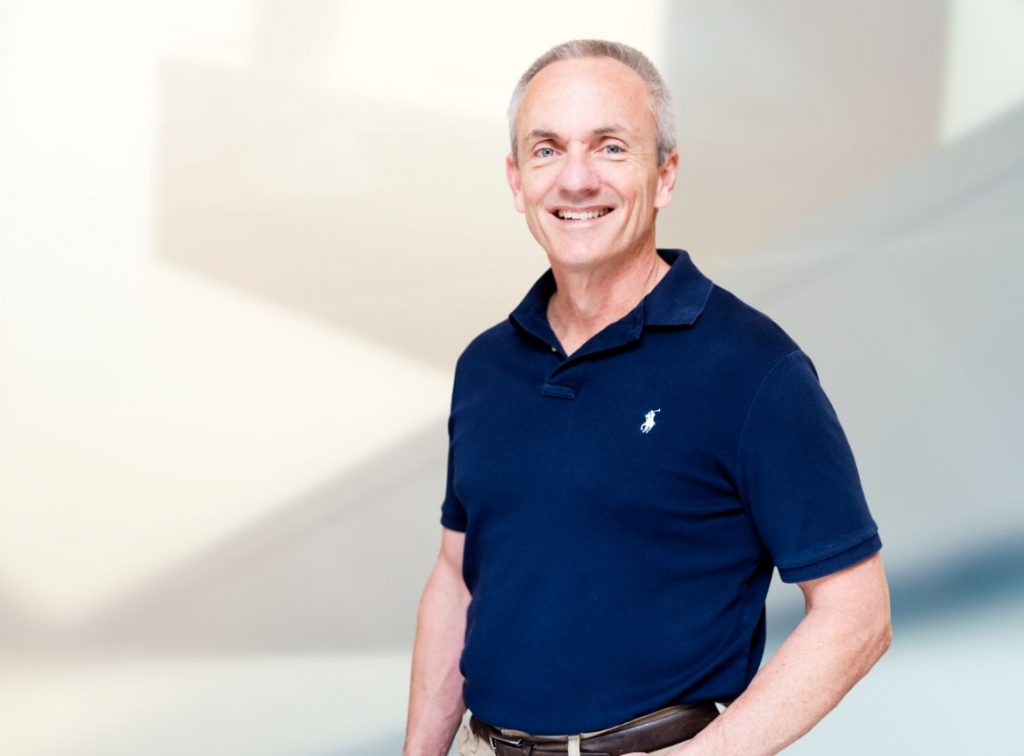 Hi, I'm Ross Judd, Culture Coach.
I am a Team Leadership Coachwith extensive experience in retail and industry organisations. As a leader I naturally worked with the leaders in my team to make the culture great. This created dramatic changes in the bottom line and higher profits. Despite no retail expertise I doubled the revenue of the store simply by creating leaders in my team. This was a revelation and confirmed the value of building a great team and focusing on innovative leadership strategies to get bottom line results. Good team leadership = good business success. I then spent 20+ years in training and development working with VISA, Westpac, OzMinerals Mining, United Group, Bacardi Lion, Oceania Glass, VIC Dept of Justice – Ararat Prison, Nyrstar Lead Smelter, and many more.
I have a Masters in Communication Management (MA), and training in Neuro Linguistic Programming (NLP), REACH Assessment Tools, Human Synergistics LSI & OCI, DiSC,  Myers Briggs Type Indicator (MBTI), Situational Leadership and Certified Trainer & Facilitator (CERT IV)
You will know what is impacting the performance of your team and how to change it
You'll have genuine engagement in the team
Team members will demonstrate initiative
You team will be motivated by aligned common goals with everyone contributing to the outcomes
Increased innovation and ingenuity in problem solving
Higher commitment from your team to achieving the outcome
Fast tracked team formation and knowledge sharing
Stronger levels of resilience and perseverance
Greater productivity and therefore greater profits