YOUR PARTNER IN SUSTAINABLE CHANGE.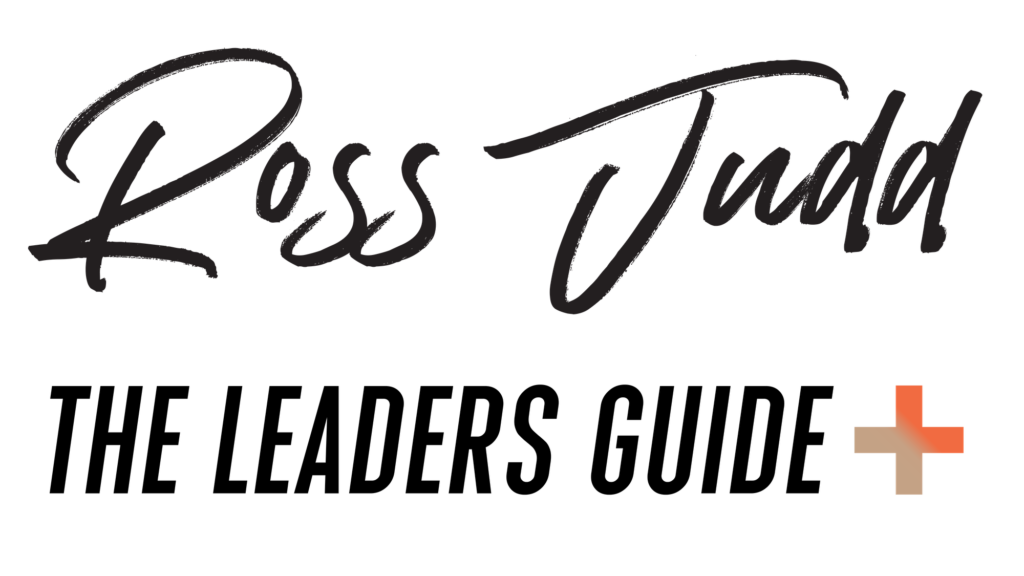 Inspire, Educate + Transform
Ross is passionate about the life changing benefits of building a great culture. His successful career in culture, leadership working with various industries from finance, banking, mining, retail, wholesale, government departments and corrections – makes his extensive experience invaluable to any event or  conference.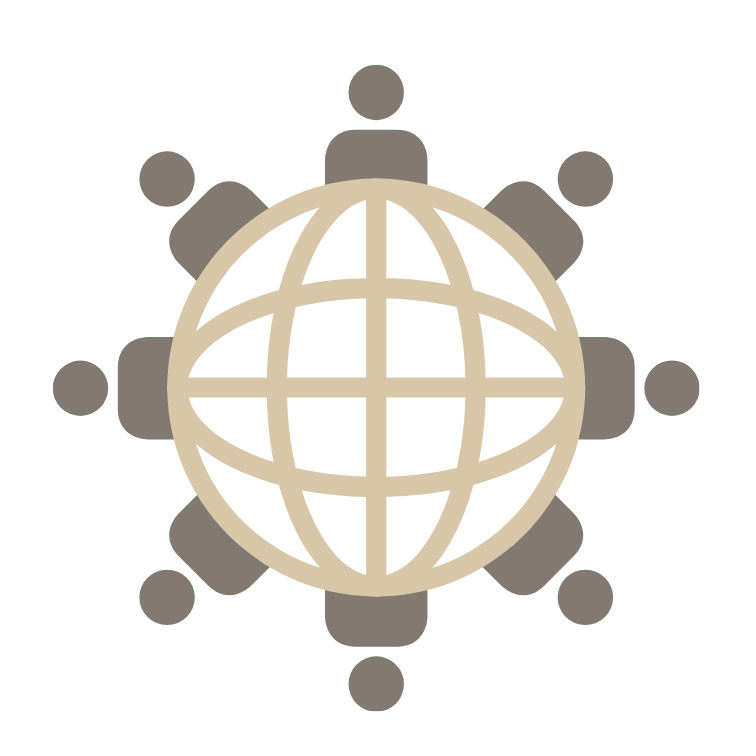 Creating an environment that nurtures curiosity and inspires productivity. 
Growing your people to lead through collaboration and innovation.
Aligning the culture to the values and vision of the organisation.