IS YOUR TEAM PERFORMANCE COSTING YOU MONEY?

is your team performance costing you money?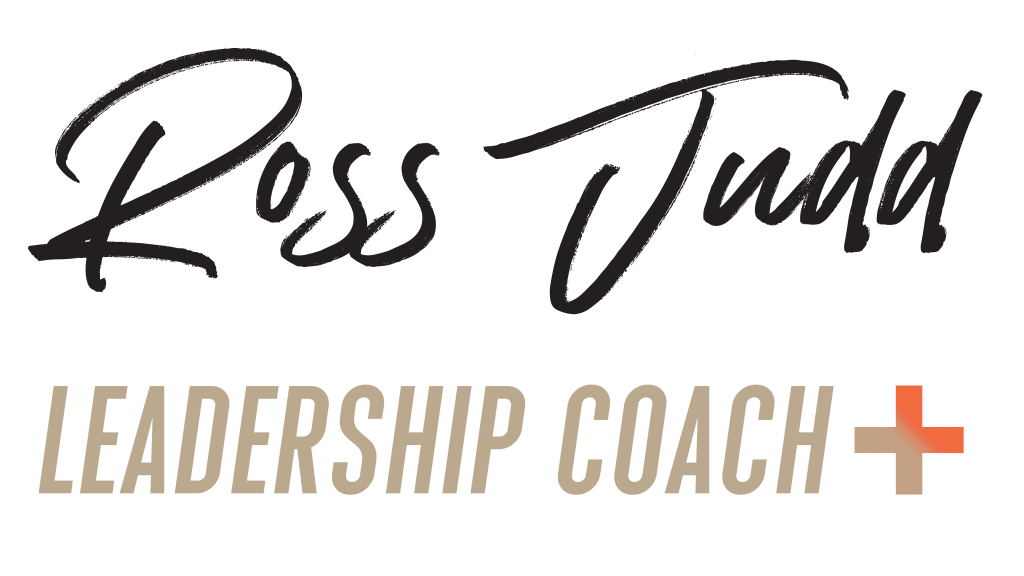 The Team Performance and Workplace Crisis
Are your team members leaving ?
Is tension distracting people?
Are your team honouring their commitments?
Are you attracting the right talent?
Is your team taking the easy option?
Is information taking a long time to be shared?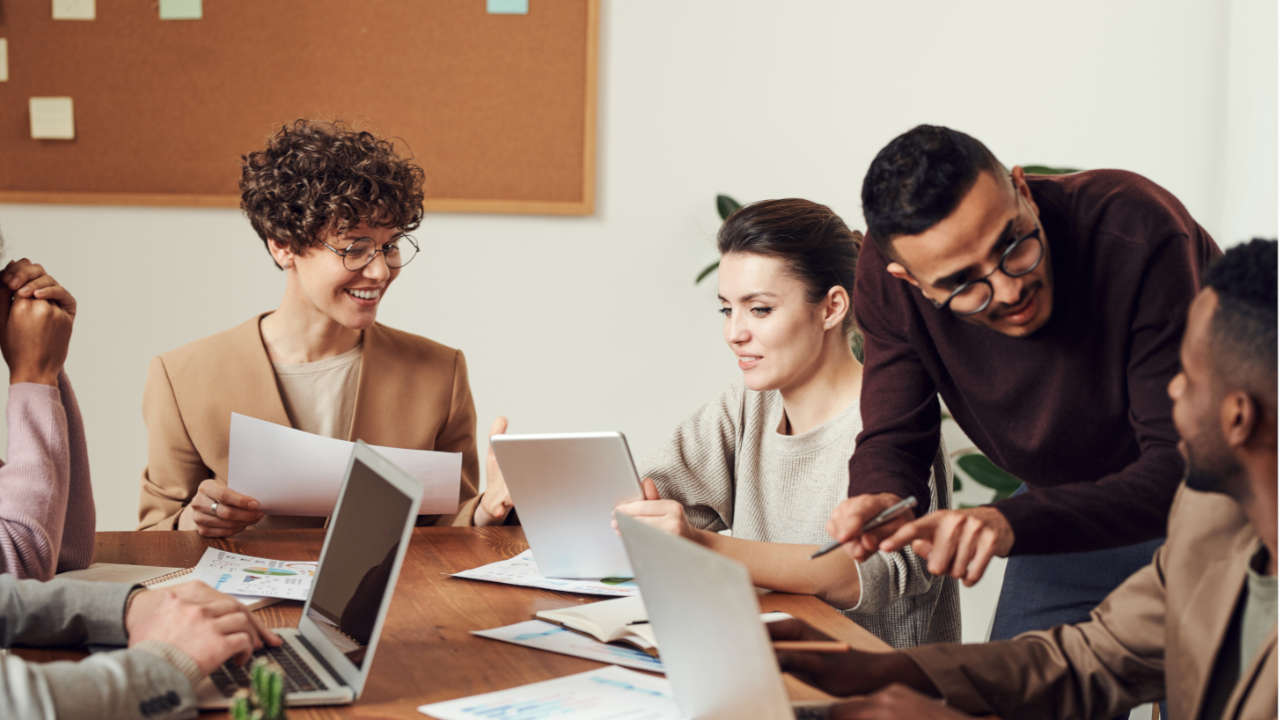 I get it, you want to focus on getting the job done, which is what you are good at – however, your team are an extension of you, your brand and your credibility and your success will be impacted by their performance.   Let's rip the bandaid off and see exactly what the problem is so we can find the solution for your team. I don't sugar coat the truth, you'll know exactly what is going on. That is why I get sustainable results that will make your job easier and your team accountable.
You will know what is impacting the performance of your team and how to change it
You'll have genuine engagement in the team
Team members will demonstrate initiative
You team will be motivated by aligned common goals with everyone contributing to the outcomes
Increased innovation and ingenuity in problem solving
Higher commitment from your team to achieving the outcome
Fast tracked team formation and knowledge sharing
Stronger levels of resilience and perseverance
Greater productivity and therefore greater profits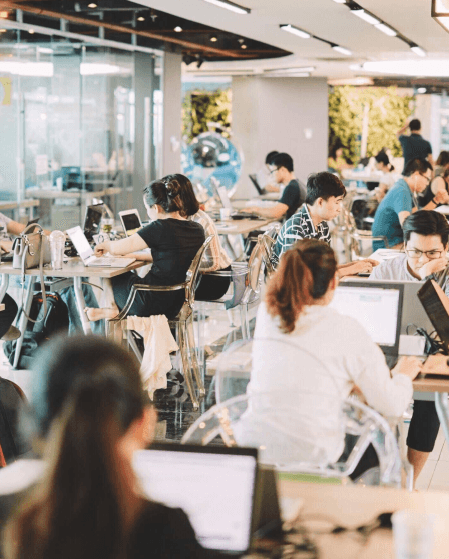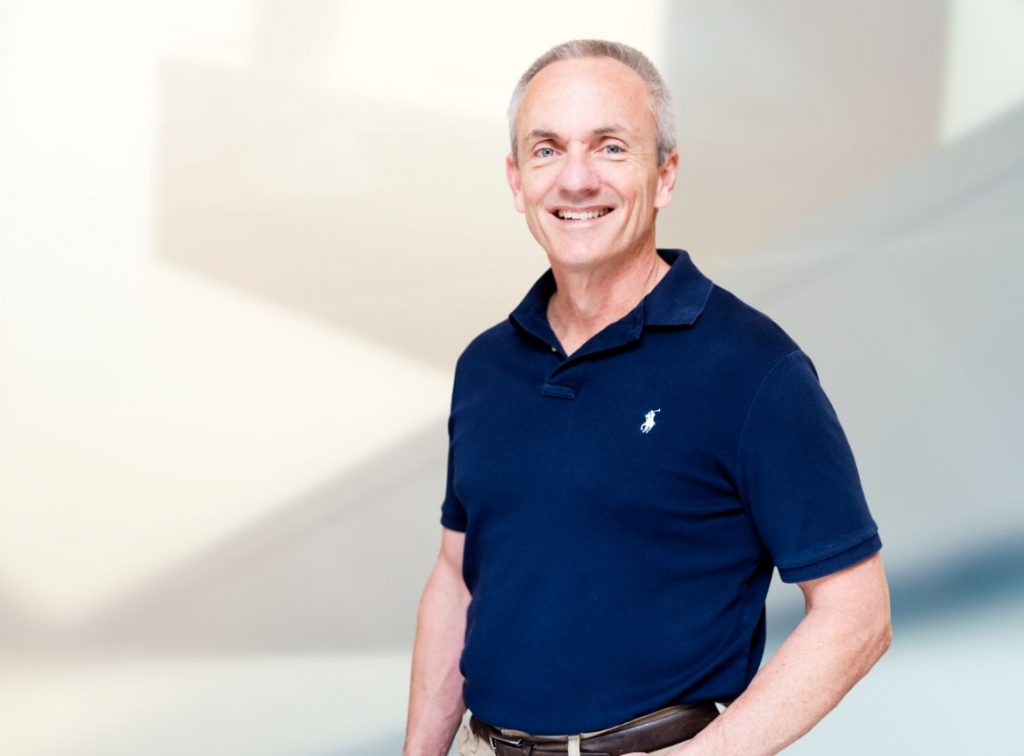 Hi, I'm Ross Judd, Culture Coach.
I am a Team Leadership Coach with extensive experience in retail and industry organisations. During this time I naturally worked with leaders to make the team culture great and I also saw dramatic changes in the bottom line with rapidly increasing profits. In my first year in retail, I doubled the profits with no technical expertise. This was a revelation for me and confirmed the value of building a great team and focusing on innovative leadership strategies to get bottom line results. Good team leadership = good business success. I then spent 20+ years in training and development working with VISA, Westpac, OzMinerals Mining, United Group, Bacardi Lion, Oceania Glass, VIC Dept of Justice – Ararat Prison, Nyrstar Lead Smelter, and many more.
I have a Masters in Communication Management (MA), and training in Neuro Linguistic Programming (NLP), REACH Assessment Tools, Human Synergistics LSI & OCI, DiSC,  Myers Briggs Type Indicator (MBTI), Situational Leadership and Certified Trainer & Facilitator (CERT IV)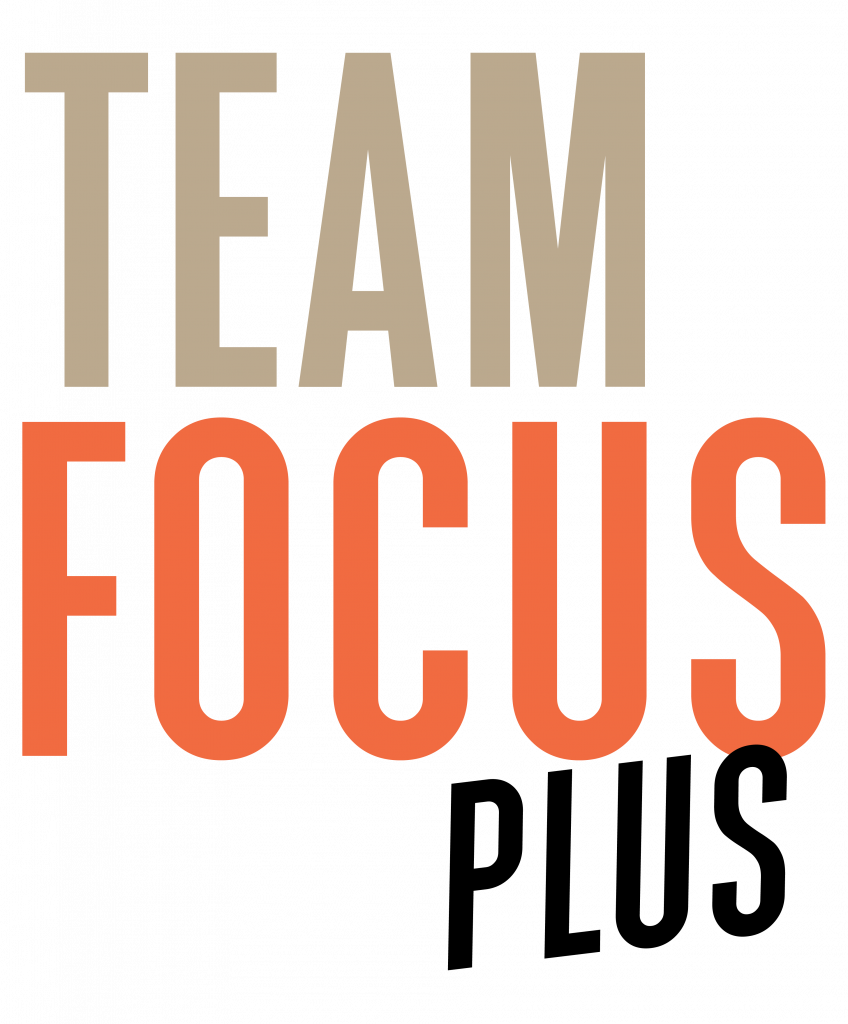 Transform Your Culture with Programs designed to fit your organisation.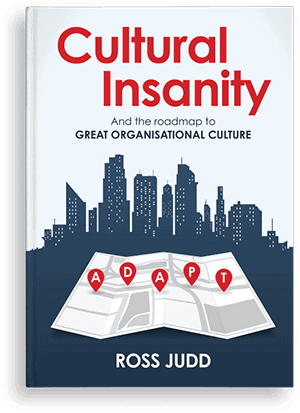 Discover the Roadmap to Great Organisational Culture.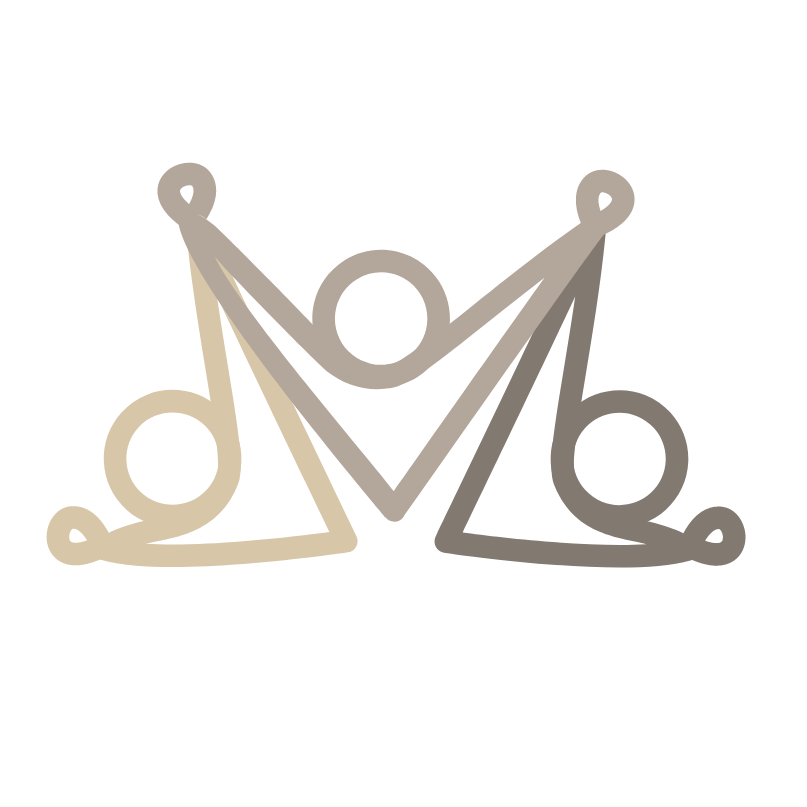 "I thoroughly enjoyed your book. I spend my life talking about leadership and culture and loved how you so simply and succinctly defined both concepts. Thanks. I agree with everything you write about."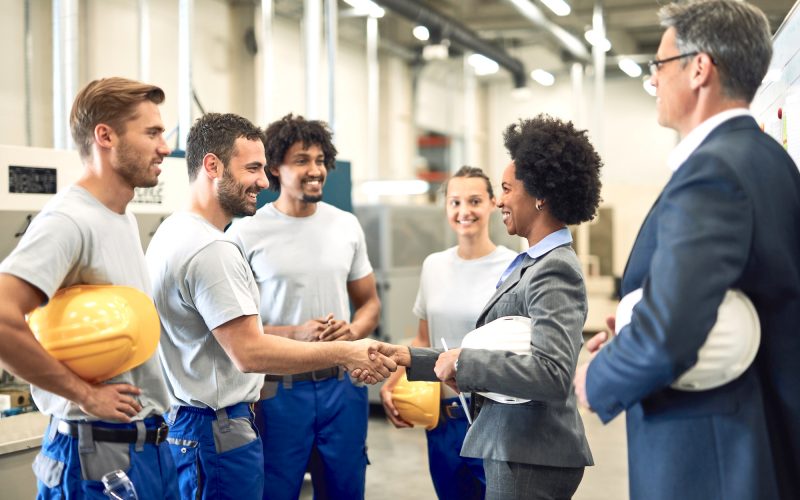 Team Focus Plus for Good Change
If you want to create sustained change that will deliver amazing results you need to work at a deeper level. You need to shift beliefs, identity, and purpose. My approach is to get down to business and address the issue straight up. People don't have the time or the money to resist looking at the real issue that is disrupting the culture of the business, which is in fact your engine. 
I am spent a lifetime helping businesses improve their productivity by developing best practice processes using evidence based programs to bring sustainable change, for good.