Employee Engagement Creates a Better Culture & therefore Better Business Results

Employee Engagement Creates a Better Culture & therefore Better Business Results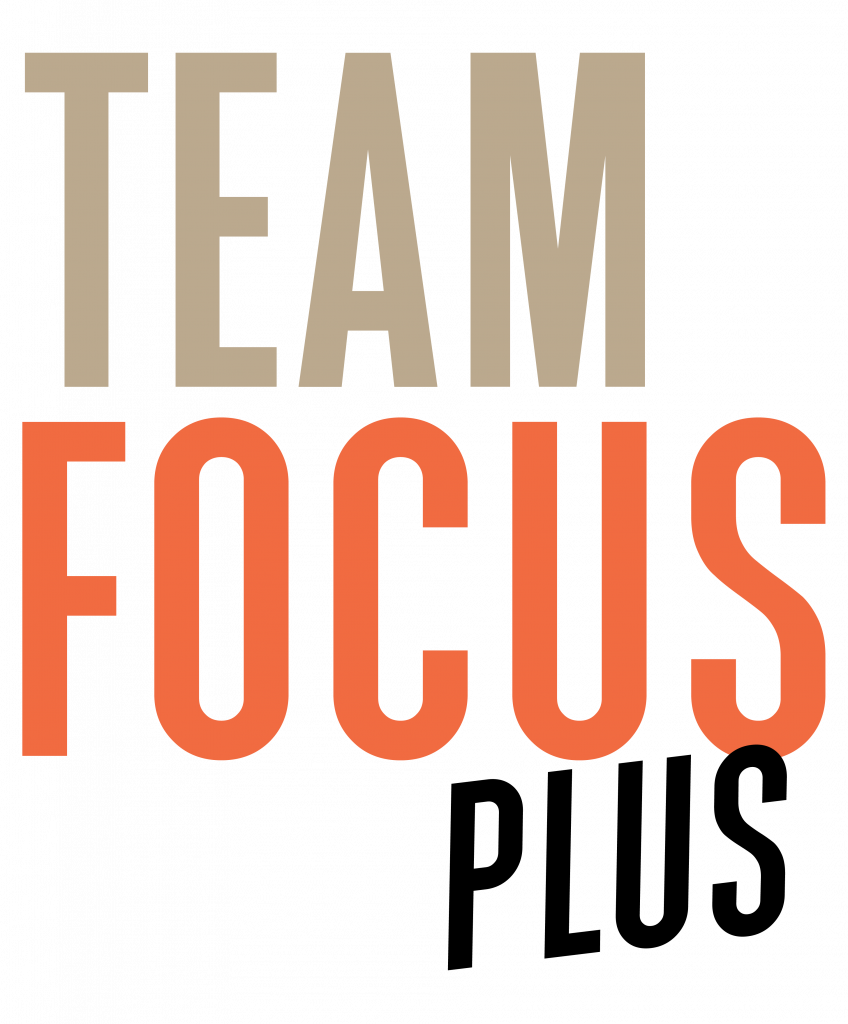 Transform Your Culture with Programs designed to fit your organisation.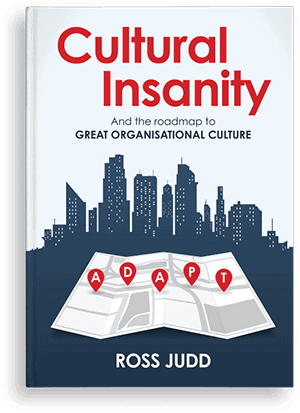 Discover the Roadmap to Great Organisational Culture.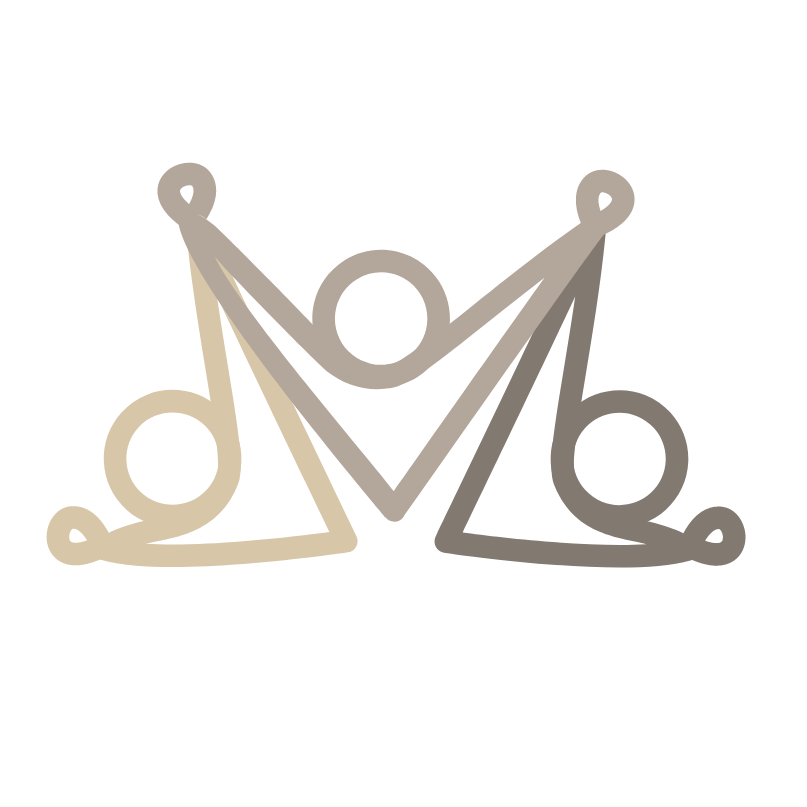 Hi, I'm Ross Judd, Culture Coach.
I aim to keep it simple, because the truth is – simple.
However, most organisations don't want to know the truth about their culture because they don't understand when you get to the heart of the matter, transformation is life-changing for all involved. 
I have coached CEO's, executives, leaders and teams to improve performance through culture and leadership programs. I have seen the mistakes of the 'culture change' movement and advocate for a simple approach that delivers real benefits for both the individuals and the organisation. If you are serious about real transformation, then I can help you.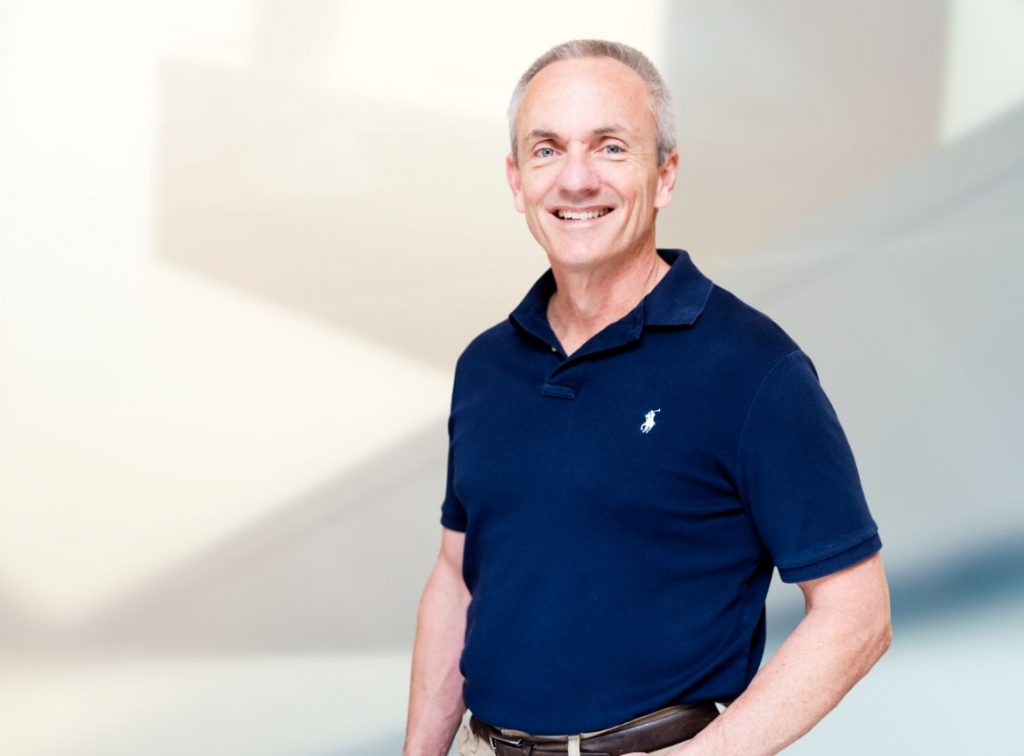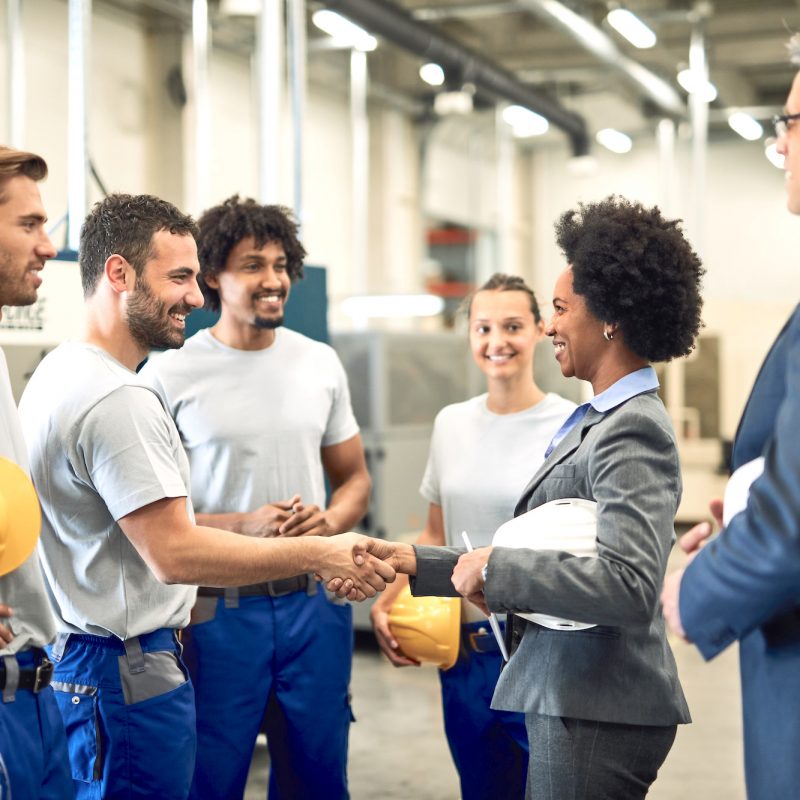 Team Focus Plus for Good Change
If you want to create sustained change that will deliver amazing results you need to work at a deeper level. You need to shift beliefs, identity, and purpose. My approach is to get down to business and address the issue straight up. People don't have the time or the money to resist looking at the real issue that is disrupting the culture of the business, which is in fact your engine. 
I am spent a lifetime helping businesses improve their productivity by developing best practice processes using evidence based programs to bring sustainable change, for good.